BE PART OF DIGITAL TRANSFORMATION
Here are the computer nerds


We help profesionals, entrepreneurs, SME and big companies
to express their identity on digital products.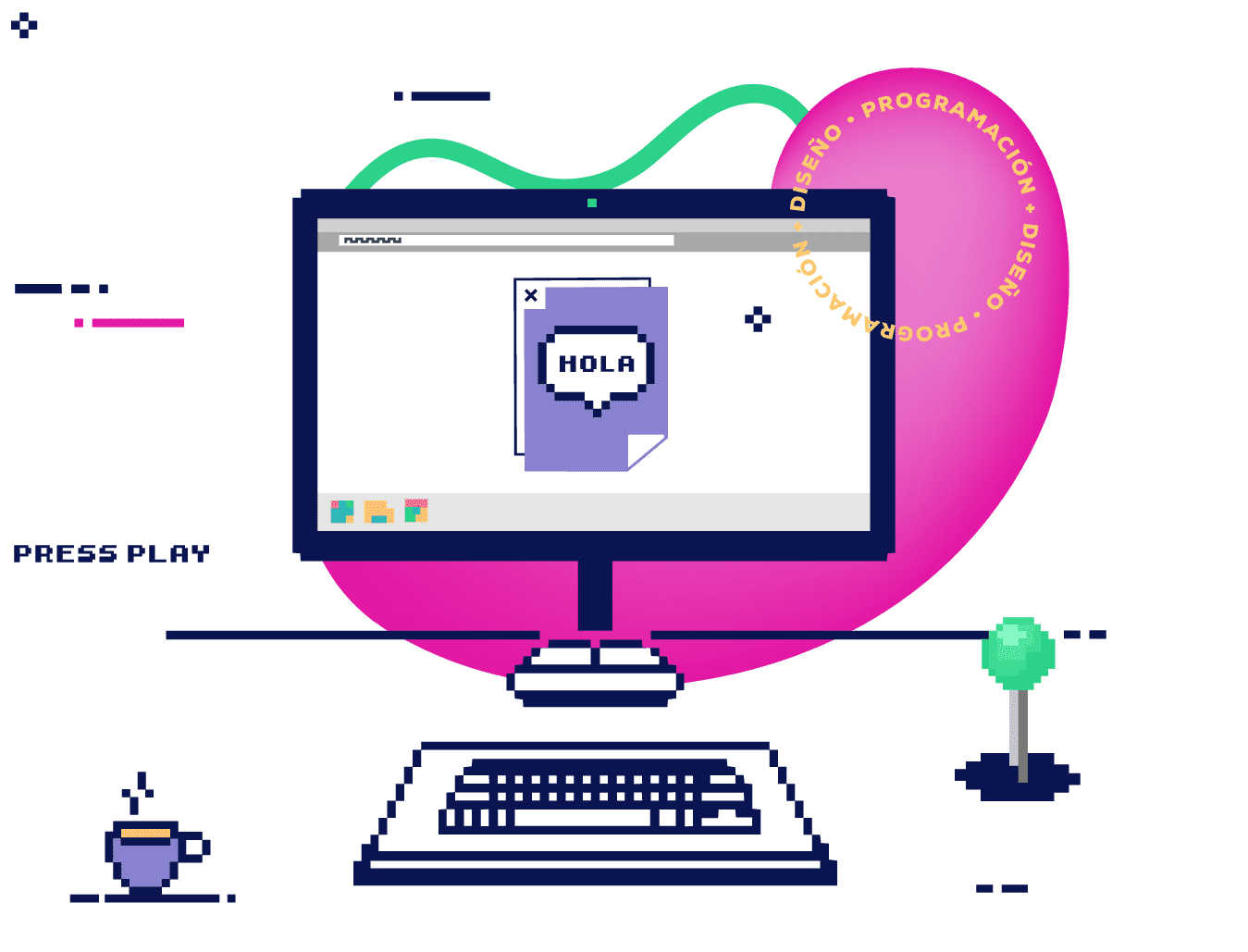 OUR SERVICES

that grow your business.
We create beautiful and effective web sites with you. We programme online systems to optimize processes, we host all kinds of developments on our servers or we simply accompany you to step forward to your business's digitalization.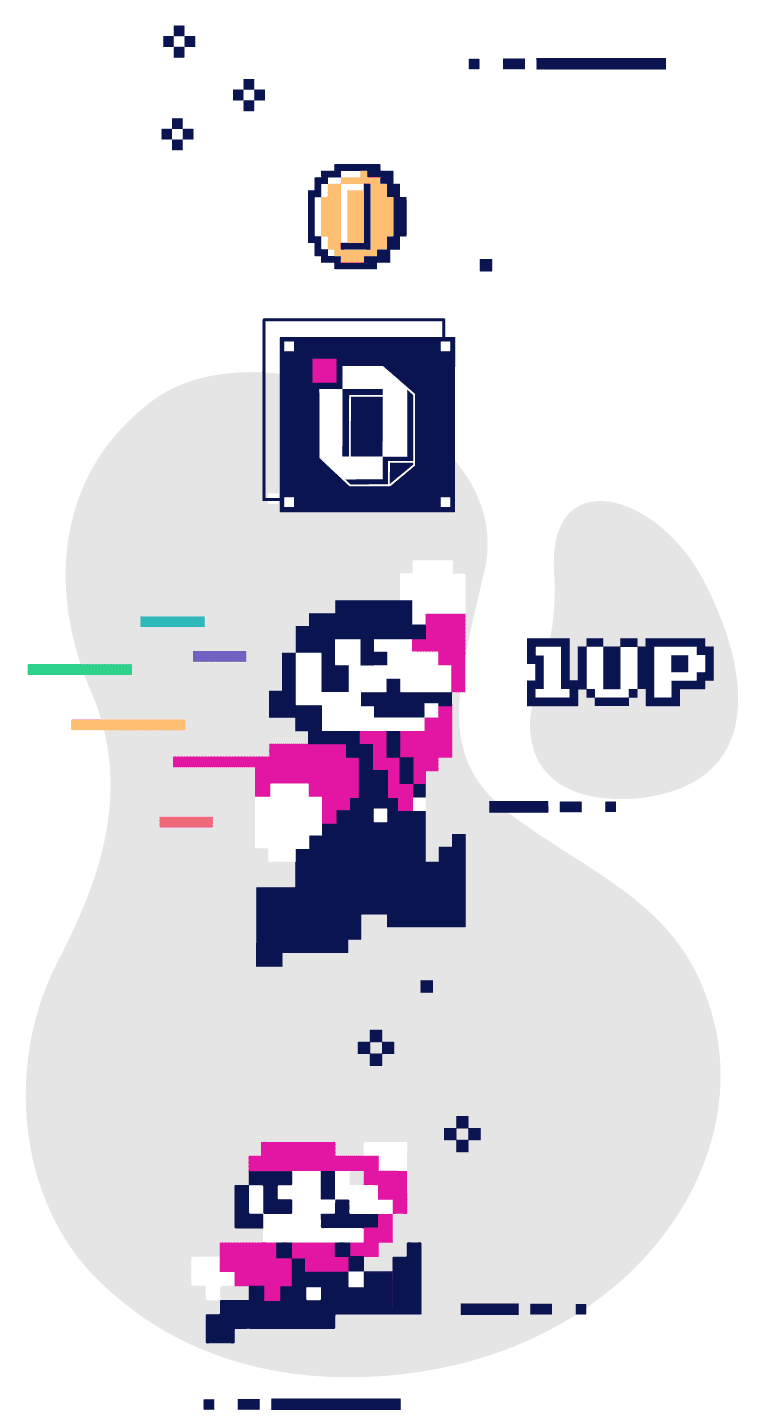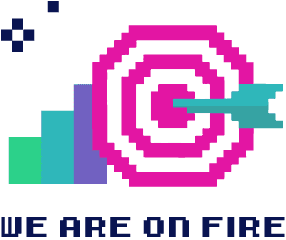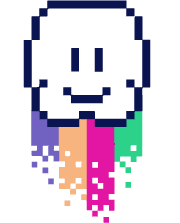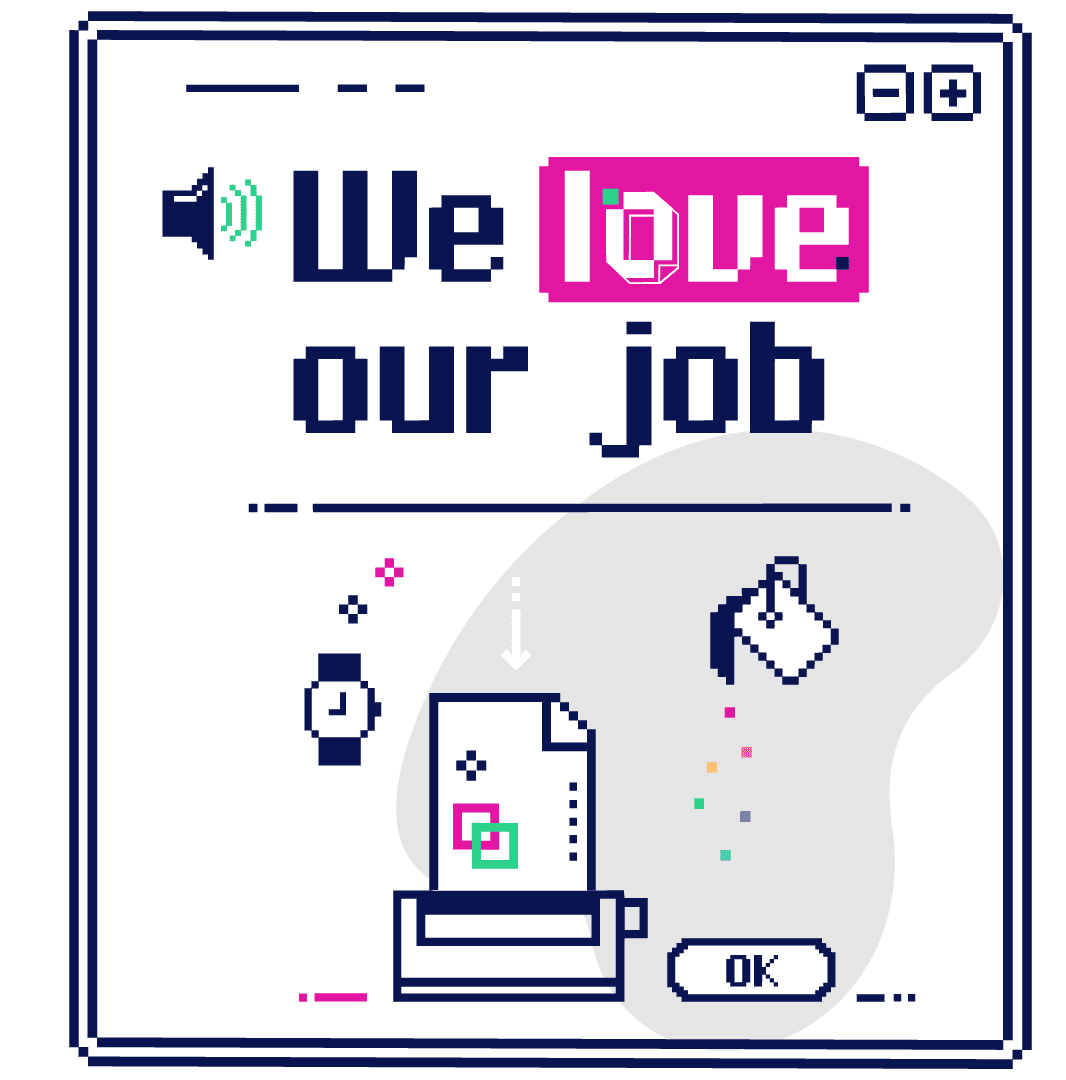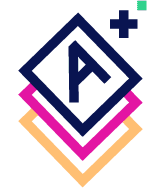 WHY CHOOSING US IS YOUR BEST OPTION
These make us

Our work area can be tough. During the last 8 years we have grown due to our responsible way of doing our job .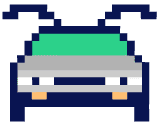 The Fastest
Your time and our time are worth money, that's why we don't waste it. We know that when you need something you need it right away so we do our best to answer immediatly in attention to detail.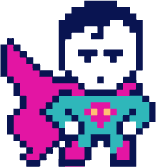 100% Responsible
For our products and services. We care not only about your customer satisfaction but also for your client ́s. We want them to be comfortable with our products.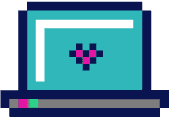 Tech Lovers
Yes, we are fans of new things. We like the latest trends, but we like our clients to apply them even more. We will propose that you innovate throughout our work. Are you in?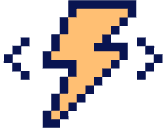 Ad Hoc Service
Each customer is a world unto themselves that's why we adapt according to their necessities. We team up according to your project's needs.
JOSE DAOUA
Programming responsible. He coordinates technical teams and he is the person capable of making your dreams come true: bring your idea, he programmes them for you.
SOFIA LOMAZZI
She supervises the design process so as to fit that job with programming. She is a Content Creator and traduces from geek language to English.
Web design and programming, E-commerce, autoadministrable web pages, UX, APPS development, different languages programmation, email marketing, HTML/CSS, hosting and more.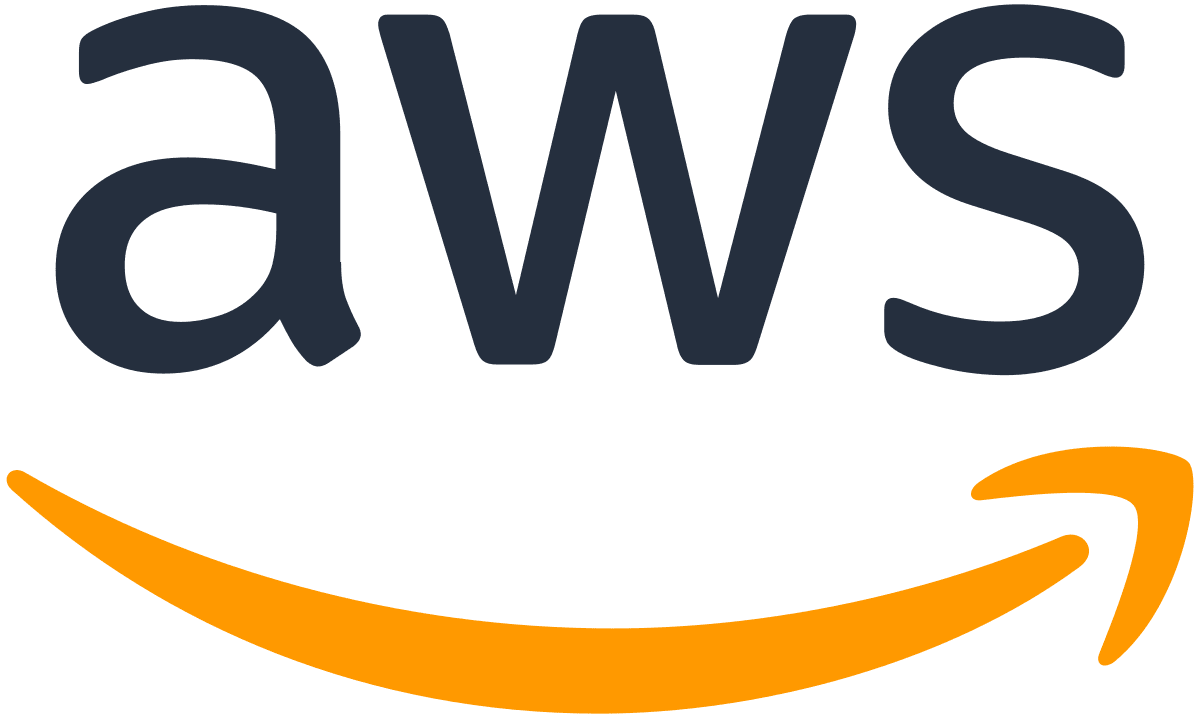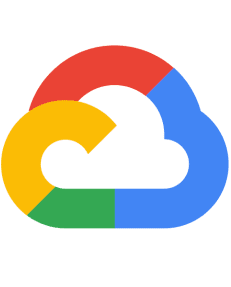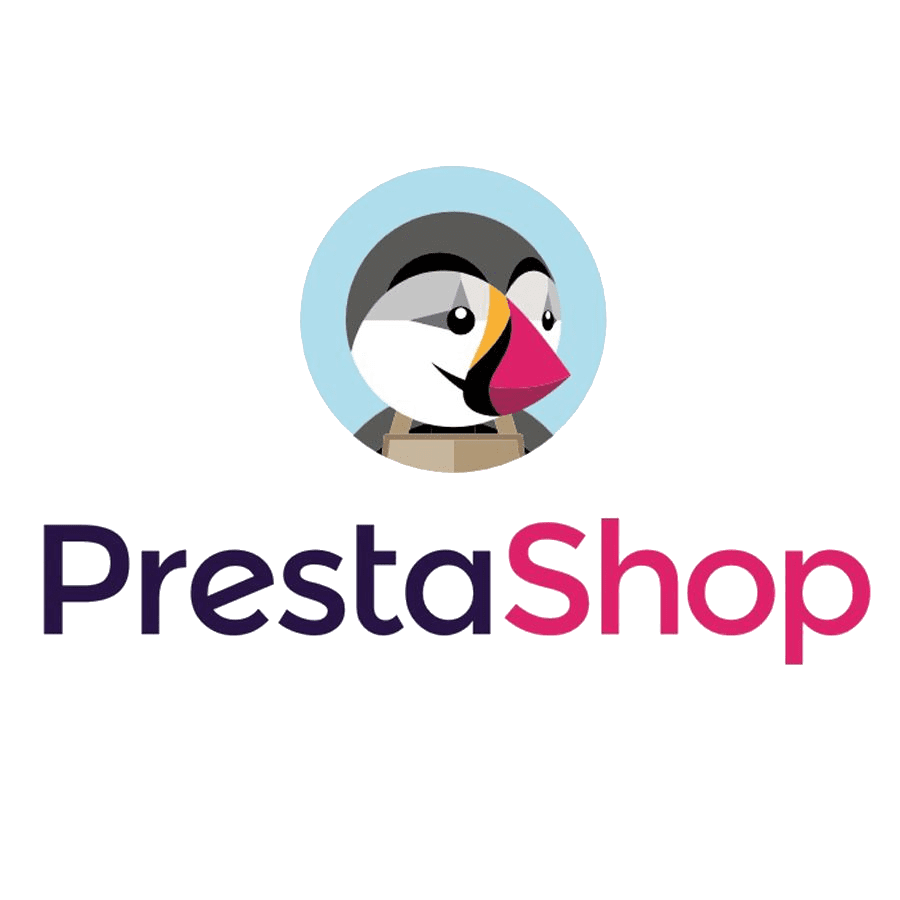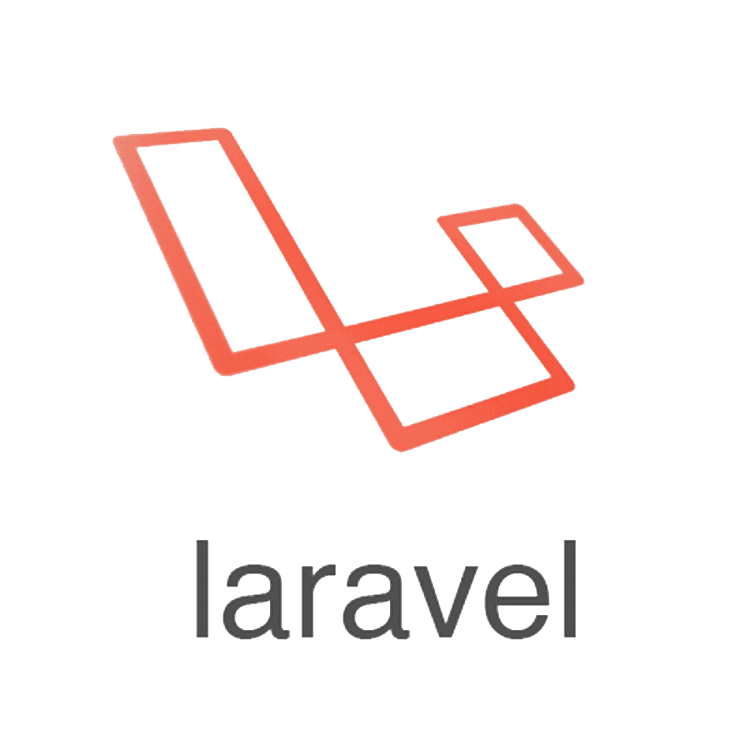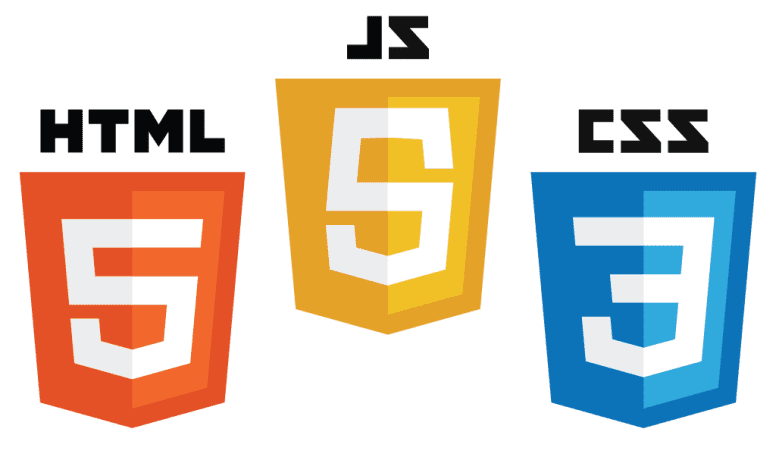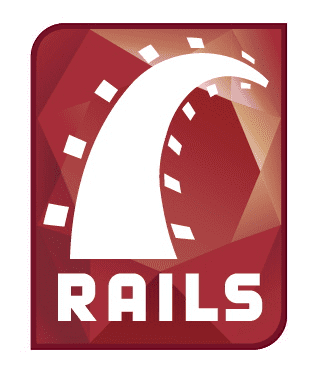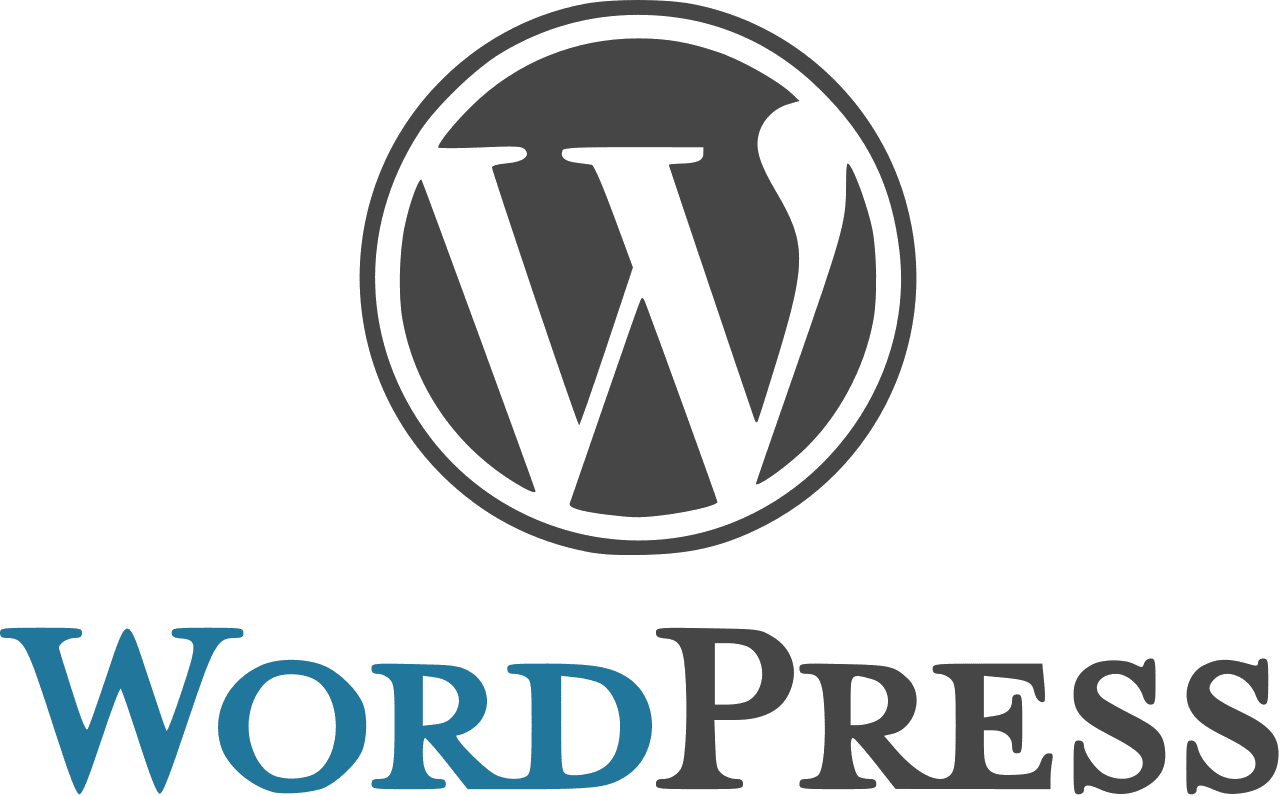 OUR SCORE
Something we are really
We are Google Five Stars.
Excelente trabajo, profesionalismo al 100% pero sobretodo debo reconocer la calidad humana y su dedicación. Está a la vista que aman lo que hacen y tienen mucha experiencia. Recomiendo absolutamente su trabajo. Ha sido una experiencia maravillosa trabajar con ustedes.
Es un gusto trabajar con ustedes. Excelentes profesionales, y mejores personas. Atentos, responsables, serios. Súper conforme y agradecida por sus servicios. Los recomiendo con total confianza.
¡Excelente Servicio! Los chicos son súper amables, atendieron todas mis inquietudes, resolvieron todos mis problemas, tienen muy en claro su trabajo, lo entienden, y saben explicárselo a uno que no conoce mucho. La verdad que son muy recomendables.
Trabajar con OMATIC fue un placer. Desde el primer contacto hasta el final del recorrido, la experiencia fue inmejorable. Nos asesoraron estupendamente, nos entendieron a la perfección y lograron una web hermosa con propuestas súper acertadas y copadas. Siempre atentos y disponibles para nuestras consultas y/o dudas. Les recomendamos 100%. Gracias
Servicio eficiente, cumplen con el tiempo estipulado y se comprometen con tu proyecto.
Excelente. Entrega a tiempo. Organizados. Feedback constante.
Excelente. Muy profesiónales y muy expeditivos. Recomendable 100%.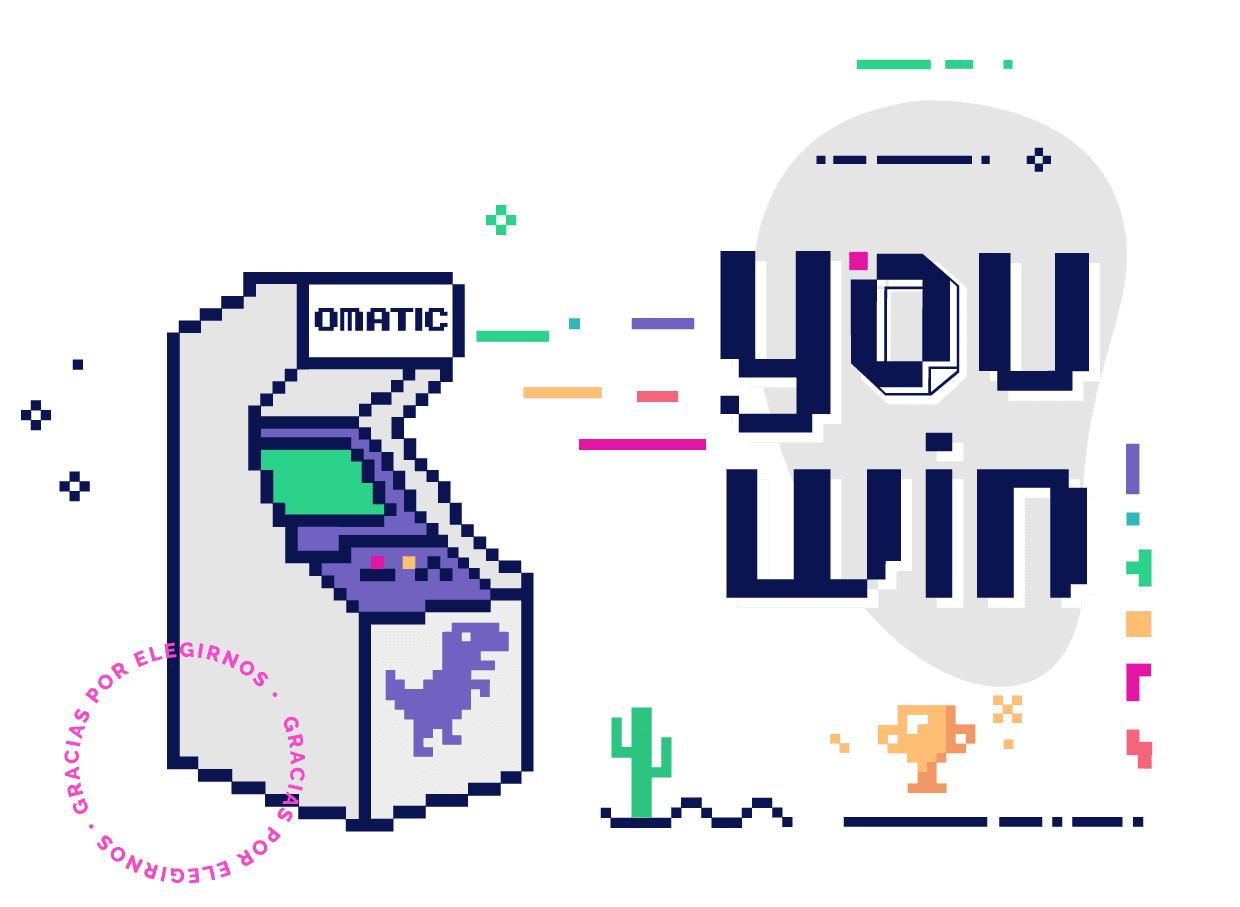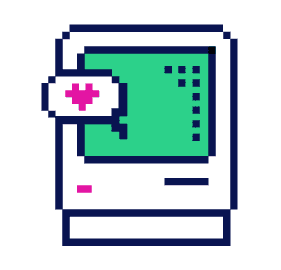 OUR CUSTOMERS
Some of the companies
We are proud of our job but even more proud of our customers who dare to make the first move.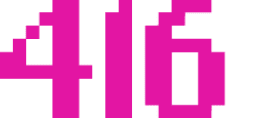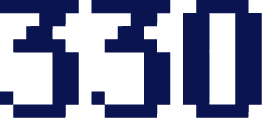 web sites designed and programmed by us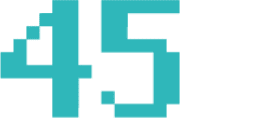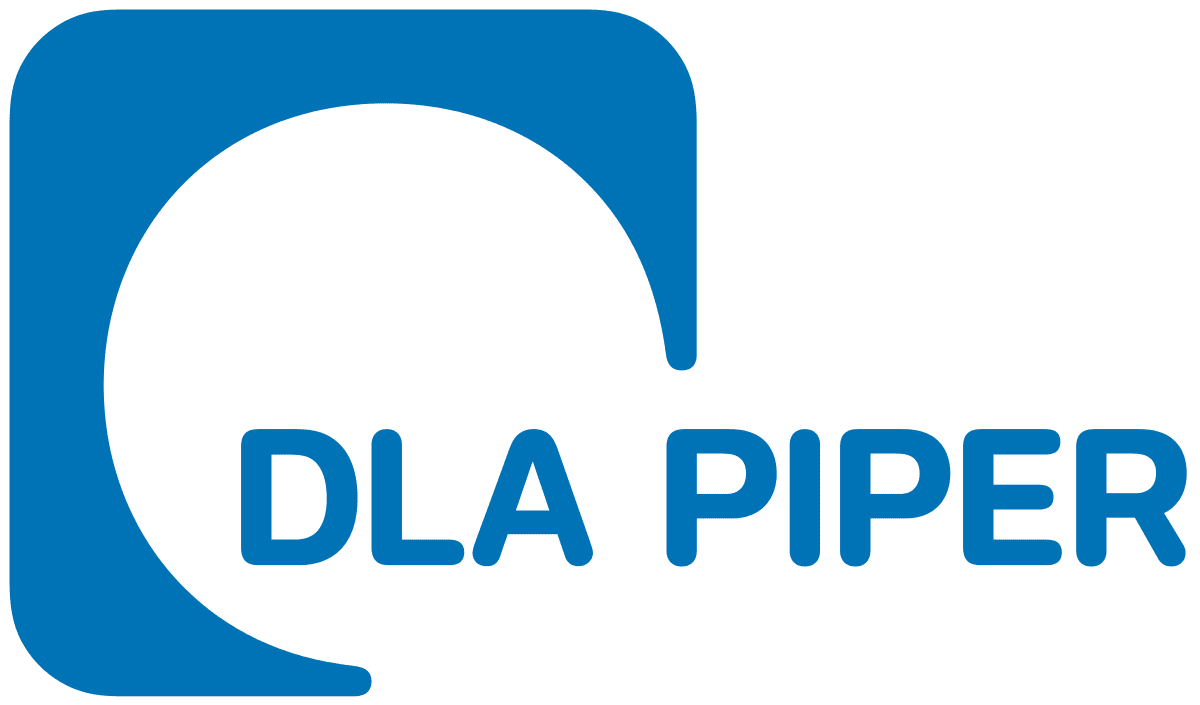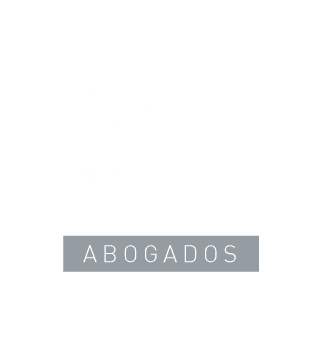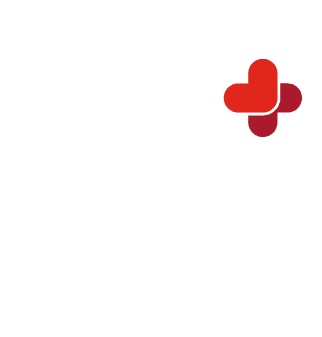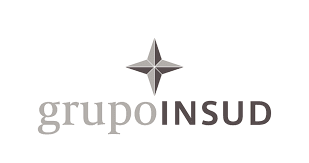 We are always willing to listen to new projects and proposals. You can call us and tell us your needs or difficulties in the digital world. We will look for the best solutions for you and your customers.